Sandra was honored to speak in Annapolis, Maryland as a guest speaker of the Maryland Court of Appeals in which she was asked to talk on a topic of her choice. As the guest, she was privileged to nominate 68 new attorneys for bar admission into the State of Maryland. Sandra discussed her thoughts on how newly admitted attorneys should approach practicing law.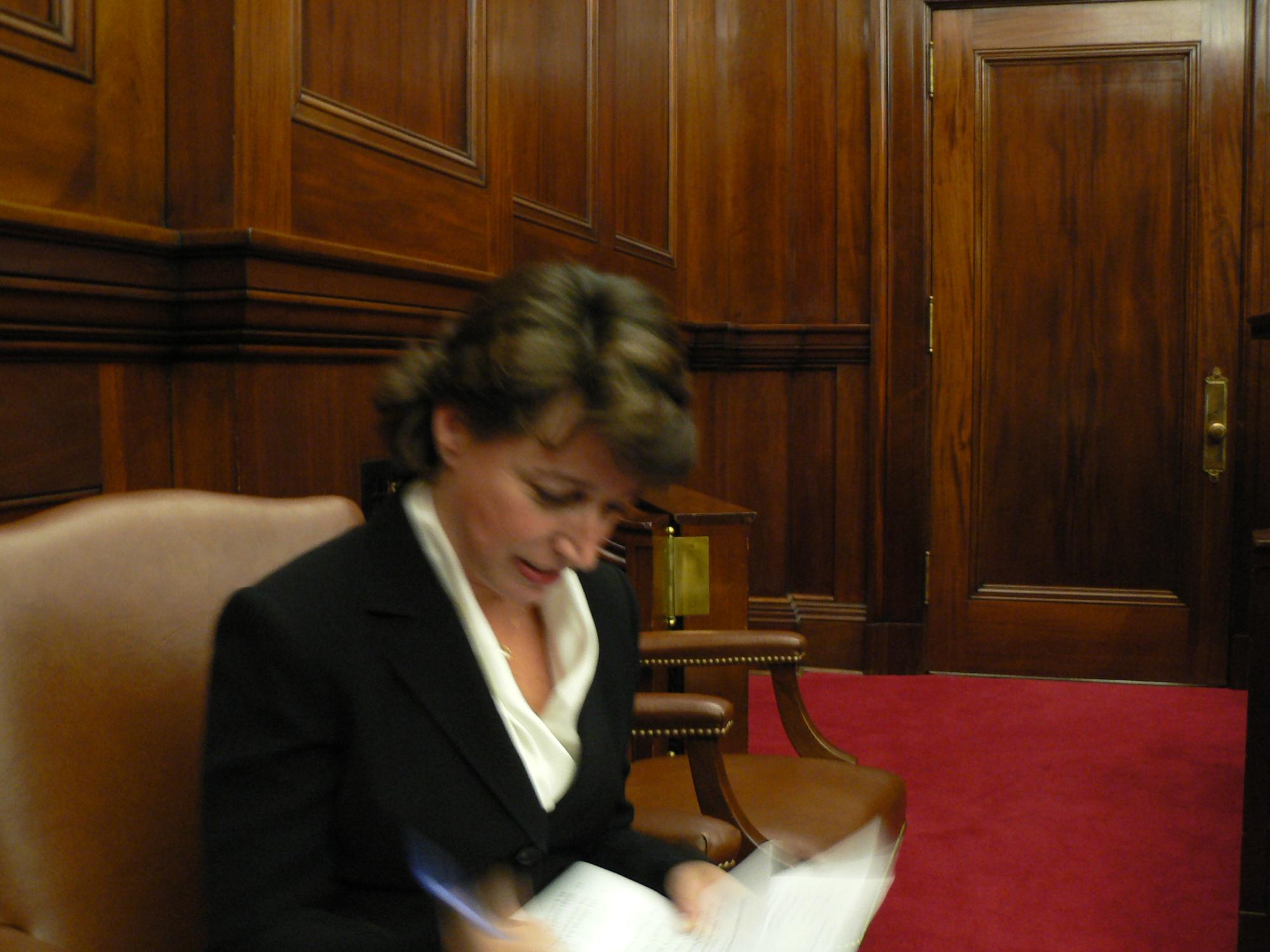 From 2004 through 2007, Sandra served as an Officer of the Charles County Bar Association. While holding the position of President in 2007, she had the opportunity and pleasure of meeting with past Maryland Governor, Martin O'Malley.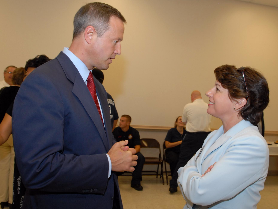 And, perhaps one of Sandra's most rewarding moments as an attorney was not actually practicing law, but serving in the role as moot court judge for some Southern Maryland High Schools. She not only was very impressed by the students and their presentations, she was honored to have the opportunity to play a part in their education.